About John Nazzaro, Florida Keys Realtor
Specializing in Real Estate, Homes, and Properties for Sale
in the Florida Keys and Key West, FL.
John Nazzaro PA, SFR
REALTOR®
305-731-9370
Email: JohnNazzaro@bellsouth.net
About John Nazzaro, Realtor®
---

I've been a resident of the Florida Keys and full time Realtor since 1995. I'm a top producer, with knowledge and experience in the Florida Keys Real Estate Market, boating access and Florida Keys waterfront homes. I'm also a National Association of Realtors certified Short Sale and Foreclosure Specialist. Please read my customer testimonials and click through my site for other important Florida Keys information.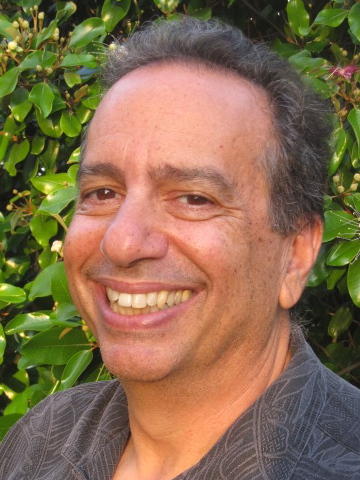 John Nazzaro

Florida Keys Realtor



I hold a business degree, a Master Captains License, and was a program coordinator and education specialist with the Florida Keys National Marine Sanctuary for over 8 years. An avid recreational diver and trained working diver and working diver supervisor, my love for the water has given me great experience in the waters of the Florida Keys. My background as a Captain in the Keys started in 1995 when I was partner and manager of a Middle Keys dive shop.

I am a past President of the Eden Pines Property Owners Association and had served as a Director on the board of the Lower Keys Chamber of Commerce. I also served as Past Vice-Chair of FAVOR, Friends and Volunteers of Refuges.

I am a top producer for Keller Williams Real Estate and can represent you in any real estate transaction in the Florida Keys or anywhere else in the state of Florida.

I will be happy to discuss market trends, locations and local knowledge with prospective buyers of Florida Keys real estate. Services I offer include at your option, daily MLS updates, monthly sales updates, biweekly foreclosure updates and comparative sales statistics.
---




John Nazzaro PA, SFR
REALTOR®
Keller Williams Realty Premier Properties
Selling Real Estate from Key Largo to Key West.
Email:
JohnNazzaro@bellsouth.net
305-731-9370